Overloaded lorries
23rd Mar 2023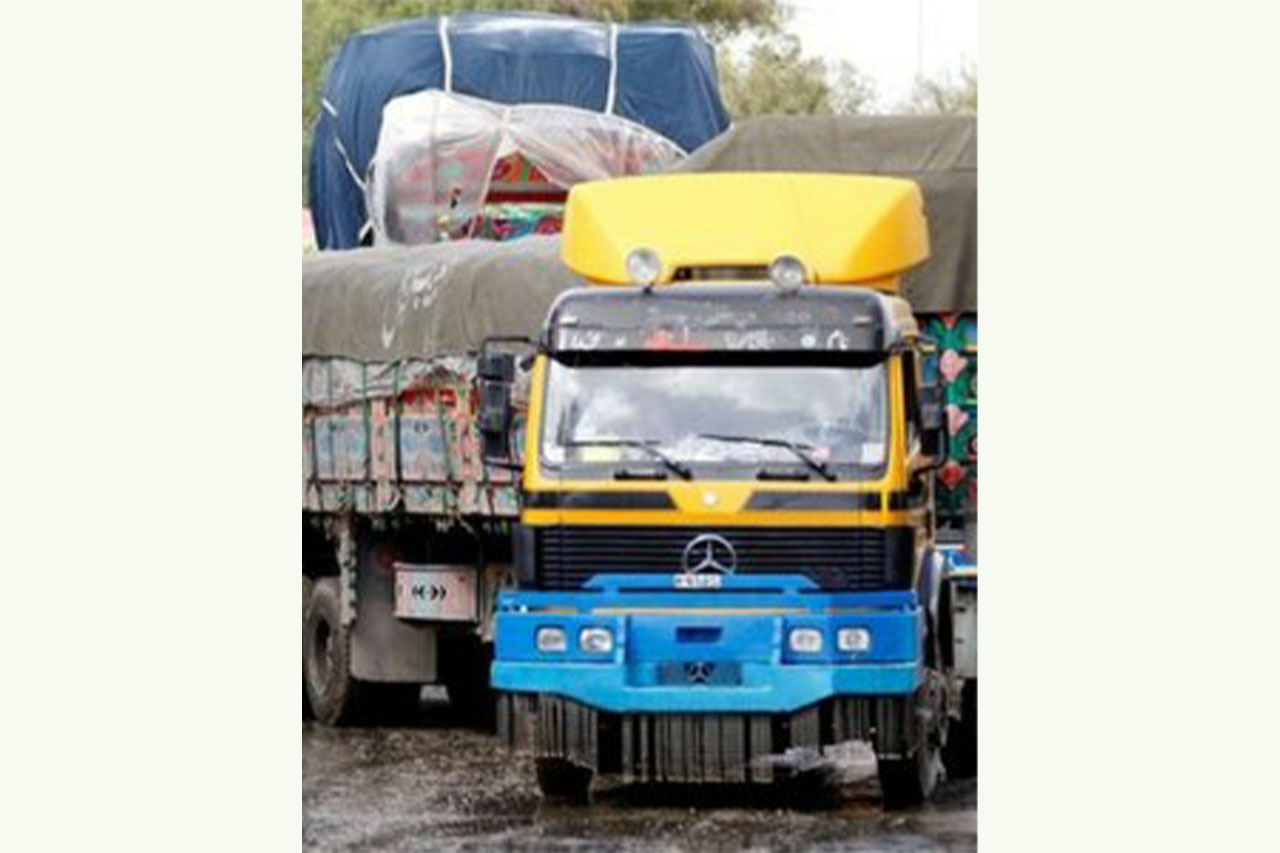 This refers to the editorial 'Secure transport' (Feb 20). There is no denying that in Pakistan the concept of road safety is only present in official files.
Overloaded and unfit lorries are seen on highways and motorways, putting everyone at risk, claiming lives, and damaging infrastructure.
The Fleet Operators Association of Pakistan (FOAP) has made repeated attempts to bring this often-ignored issue to light. In communication with the highest and the most relevant offices of the land, it has been repeatedly requested to enforce the law of the land regarding axle load limit, which is part of the National Highways Safety Ordinance, 2000 (NHSO-2000).
Our members have filed lawsuits in various high courts for the strict implementation of the Axle Load Regime (ALR) as well as the National Trucking Policy. Despite making commitments to implement the NHSO-2000 stipulations, the federal government has been relaxing the same to favor commodity importers and producers.
Human life is invaluable and needs to precede everything else. According to a report released by the World Bank on road safety, accidents cost Pakistan $12,550 million, or about 4.5 percent of the national gross domestic product (GDP). This can be reduced significantly if ALR compliance could be ensured in letter and in spirit.
On its part, the Pakistan Flour Mills Association (PFMA) needs to realize the dangers of overloading even if with due approval from the government. Saving a few pennies at the cost of precious lives and asking the government to disregard its own laws that affect public safety do not reflect well on anyone.
The menace of overloading has already cost us thousands of lives and billions of dollars by destroying and disrupting the supply chain across the country. It is important to have ALR implemented in its true spirit and to prepare the national transport industry for adopting international best practices. This will ensure sustainable development as well as the safety of lives. We should not allow the continued loss of lives to benefit a few.
Murtaza Ahmed Ali
Chairman, Fleet Operators Association of Pakistan
Karachi
Authenticity/source https://www.dawn.com/news/1743714?ref=whatsapp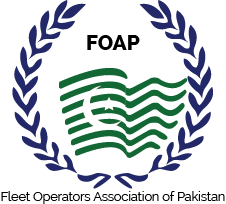 About admin
View all posts by admin →
Leave a Reply
Your email address will not be published. Required fields are marked *