WE DELIVER EXCELENCE MISSION to Care VISION to Lead

TRUSTED INDUSTRIAL PARTNER New Thinking New Possiblities

Our Goal is No Accidents Safety Never Hurts

DRIVERS EDUCATION Knowledge For Life
LATEST NEWS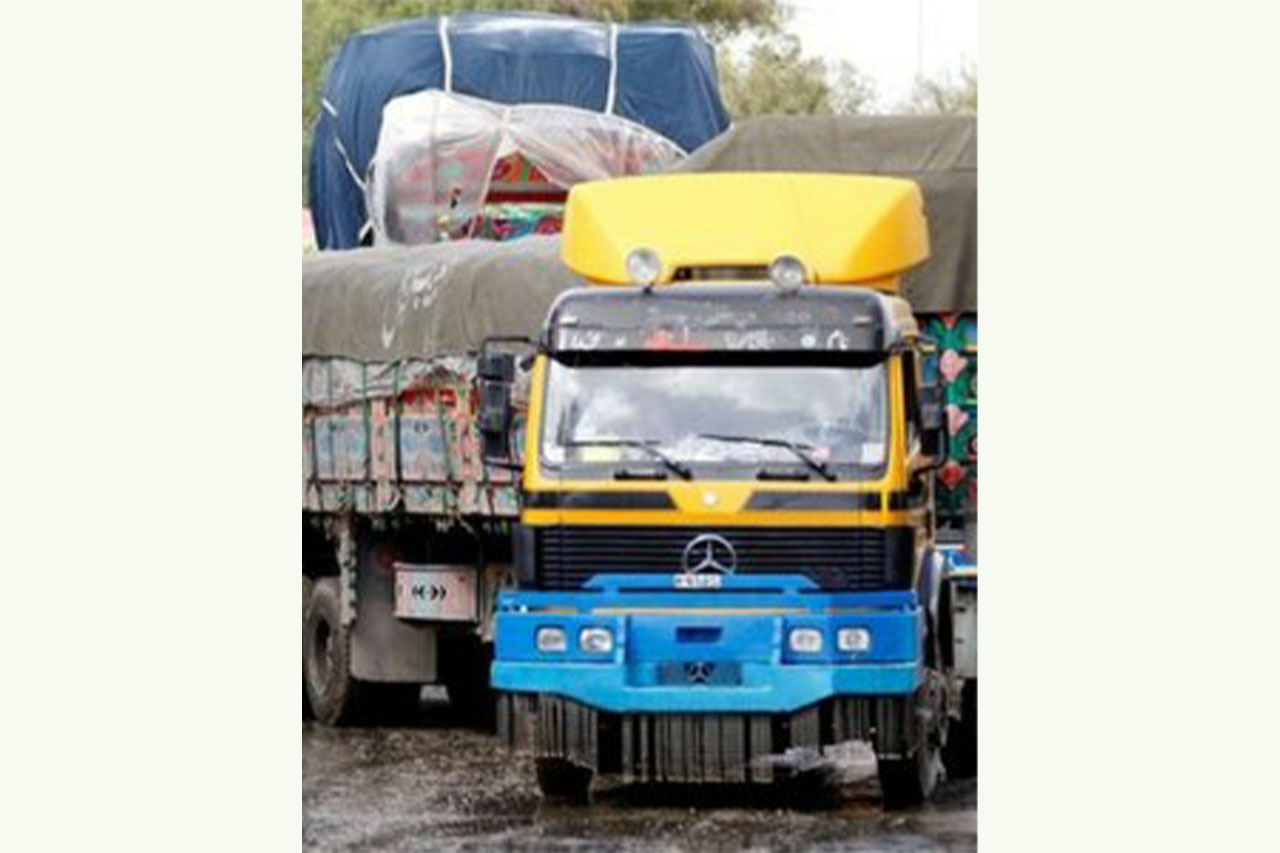 Overloaded lorries
This refers to the editorial 'Secure transport' (Feb 20). There is no denying that in Pakistan the concept of road safety is only present in official files.
8 months ago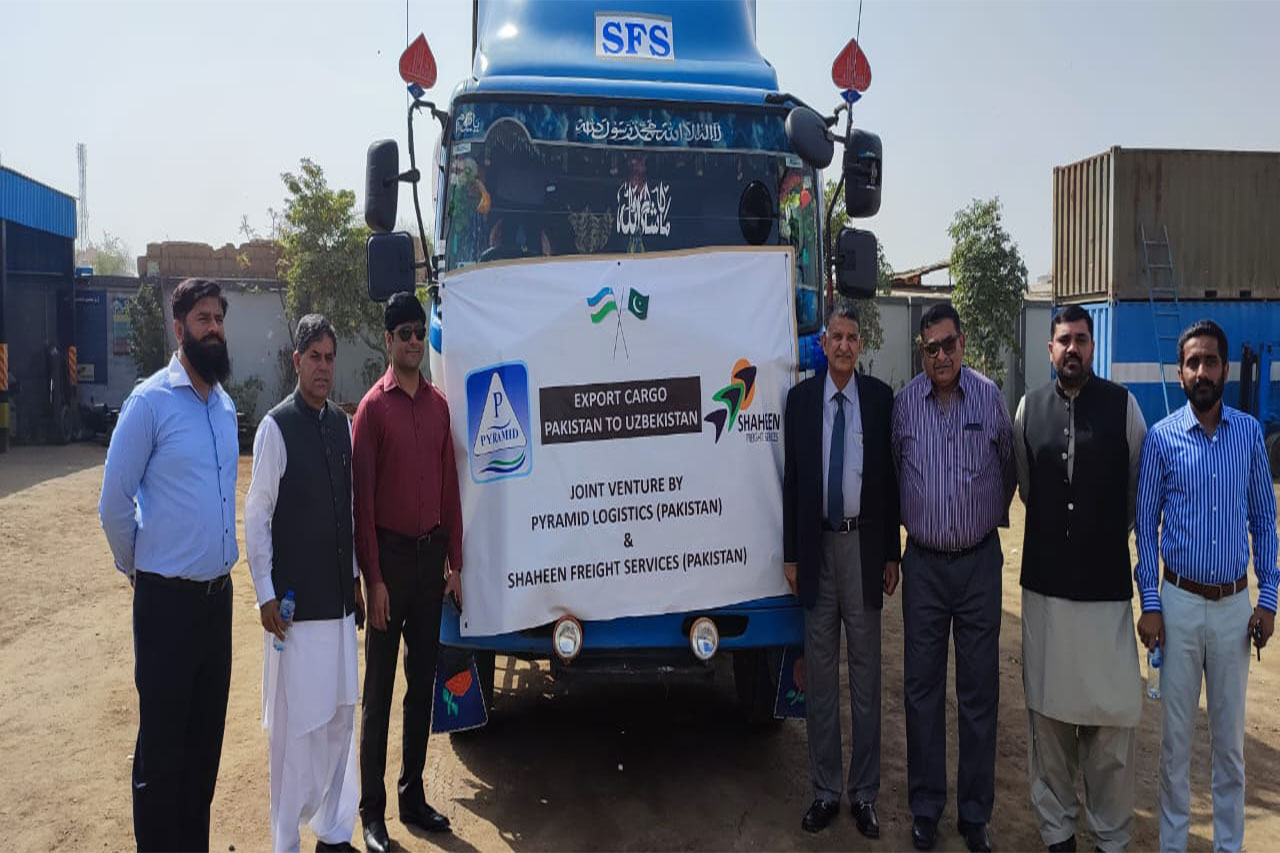 View All
"Fleet Operators Association of Pakistan (FOAP) aims to address the trucking and logistic issues of the members by creating a corporate code of conduct and working actively to eradicate unethical business practices within the sector. FOAP further aims to provide management solutions and promote development and safety within the trucking industry in general, in order to achieve trade and logistic efficiencies resulting in increased business growth for its members.
Upgradation and qualitative improvement of the trucking industry can only be achieved by the establishment of an active association to provide necessary forum required to modernize and strengthen trade and transport logistics in Pakistan so that it may become a regional hub for international trade and for increasing trade volumes for the members of FOAP..
The China-Pakistan Economic Corridor (CPEC) is a great achievement of the incumbent government that will help Pakistan increase its income and influence in reducing poverty. Pakistan has become the centre of attraction for international investors because of the CPEC as some 65 countries are joining the One Belt, One Road project.
FOAP is keeping an active liaison with the Ministry of Communications to play its due role in the development of CPEC projects. For this purpose members of FOAP have got themselves registered with the Ministry for upcoming projects and opportunities."
Mr. Murtaza Ahmed Ali
Chairman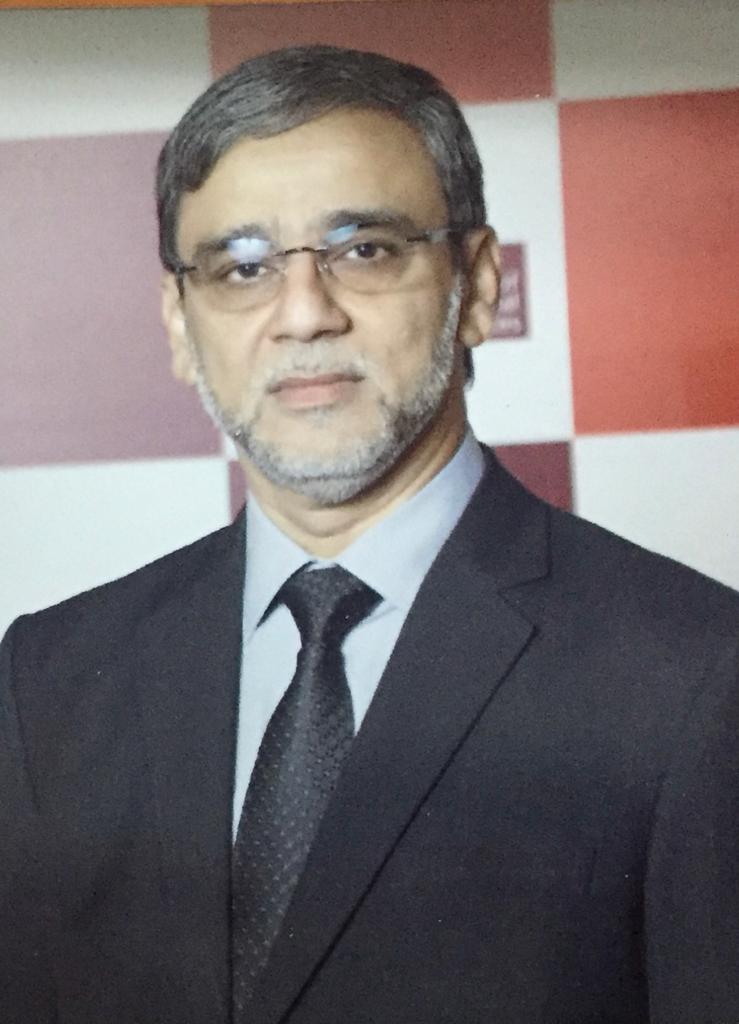 ---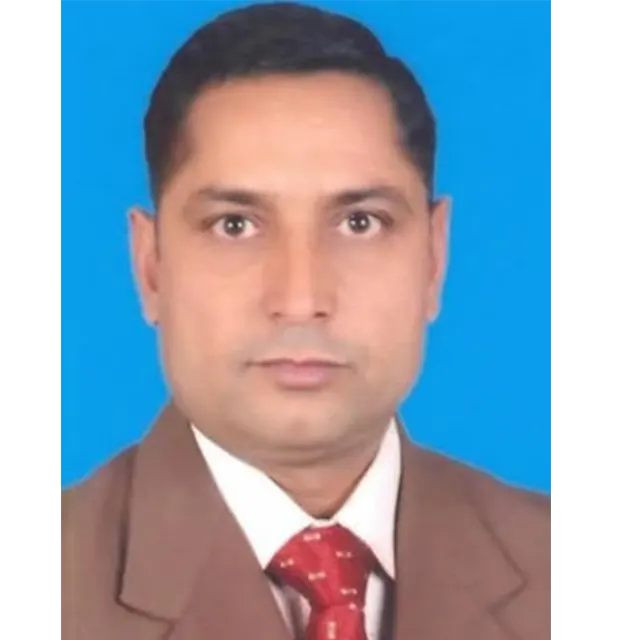 "The main objectives of the establishment of "Fleet Operators Association of Pakistan" are to co-ordinate the activities of members and cater their needs to confer and collectively formulate strategies on all issues of common interest and to address their business concerns.
It is our moral duty and obligation to ensure maintenance of international standards and practices in our trucking industry. Thoughtful deliberations, interactions, meetings and discussions would provide the members an excellent opportunity to meet, share knowledge, expertise and of course above all improve the synergy among the members of the association.
We welcome your comments and suggestions in order to make our website vibrant and active and also to disseminate the latest developments to members and other stakeholders from time to time.
Look forward to your continued support."
Zahoor Iqbal Awan


Secretary General
To provide a formal structure to truck and heavy vehicles operations in Pakistan and to streamline fleet operations and logistics by standardization vehicle specifications, creating a corporate code of conduct and generally working towards upgradation and qualitative improvement of the trucking industry.

To modernize and strengthen trade and transport logistics in Pakistan in order to make Pakistan a regional hub for international trade and to facilitate increasing trade volumes.

To make the motor vehicle examination system more effective and encourage its members to replace old and obsolete trucks with modern trucks and trailers in order to avoid environmental externalities.
To act as an organ of communication for and to represent the members of the Association in all or any of their relationships with any Government, Federal or Provincial, local, municipal and other public authorities, trade associations, the press, radio and television, and any other bodies or organizations, and to afford facilities for conferring with and making known the views of the members of the Association in regard to actual or proposed legislation or any other matters directly or indirectly affecting their business interests.

To co-operate or enter into any arrangement with and make official representations to the Federal, Provincial or Local Government, advisors to the Government, officials, public or private institutions or other authorities on any matter that may be conducive to all or any of the objects of the Association or which are likely to affect the business of its members and to obtain from any such Government, institutions or authorities rights, privileges and concessions that the Association may deem desirable to obtain, and to carry out, exercise and comply with any such arrangement, rights, privileges and concessions.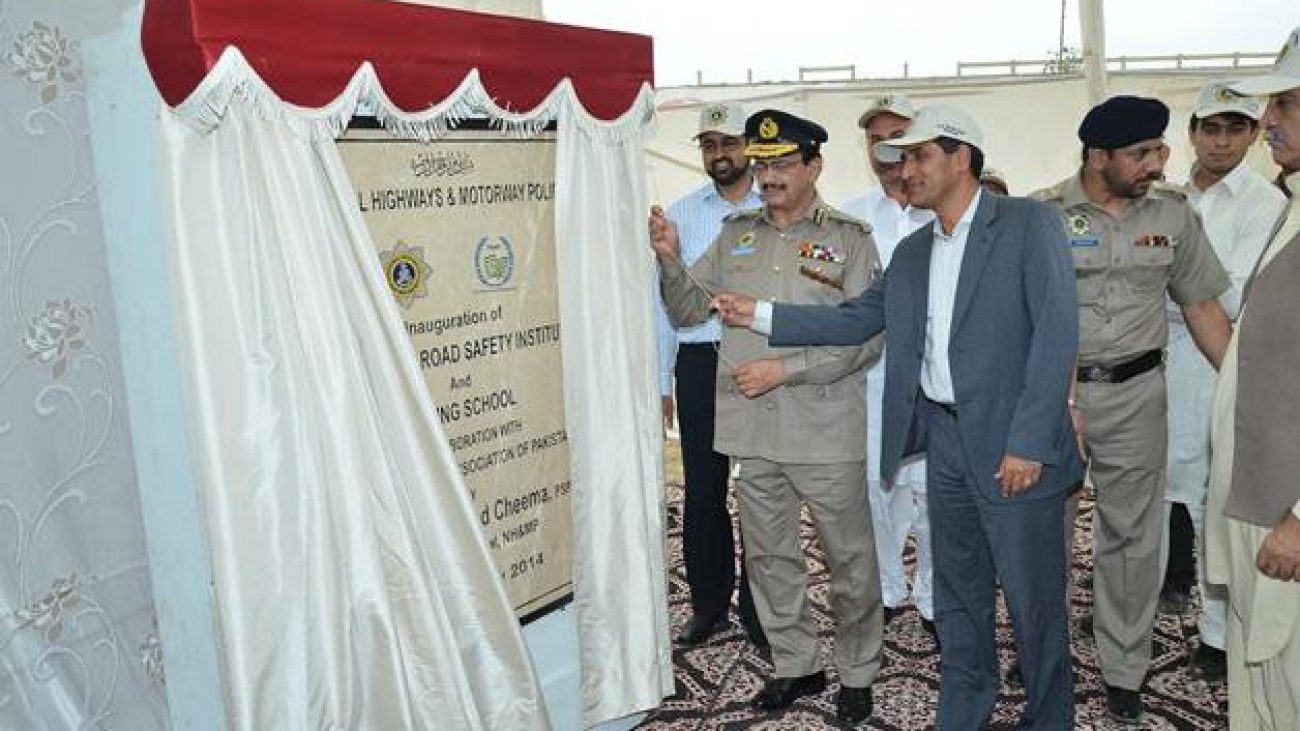 Drivers Training Institute
FOAP was setup with the primary objective to implement the Trucking Policy in Pakistan …
Read More
---
SPONSORED BY